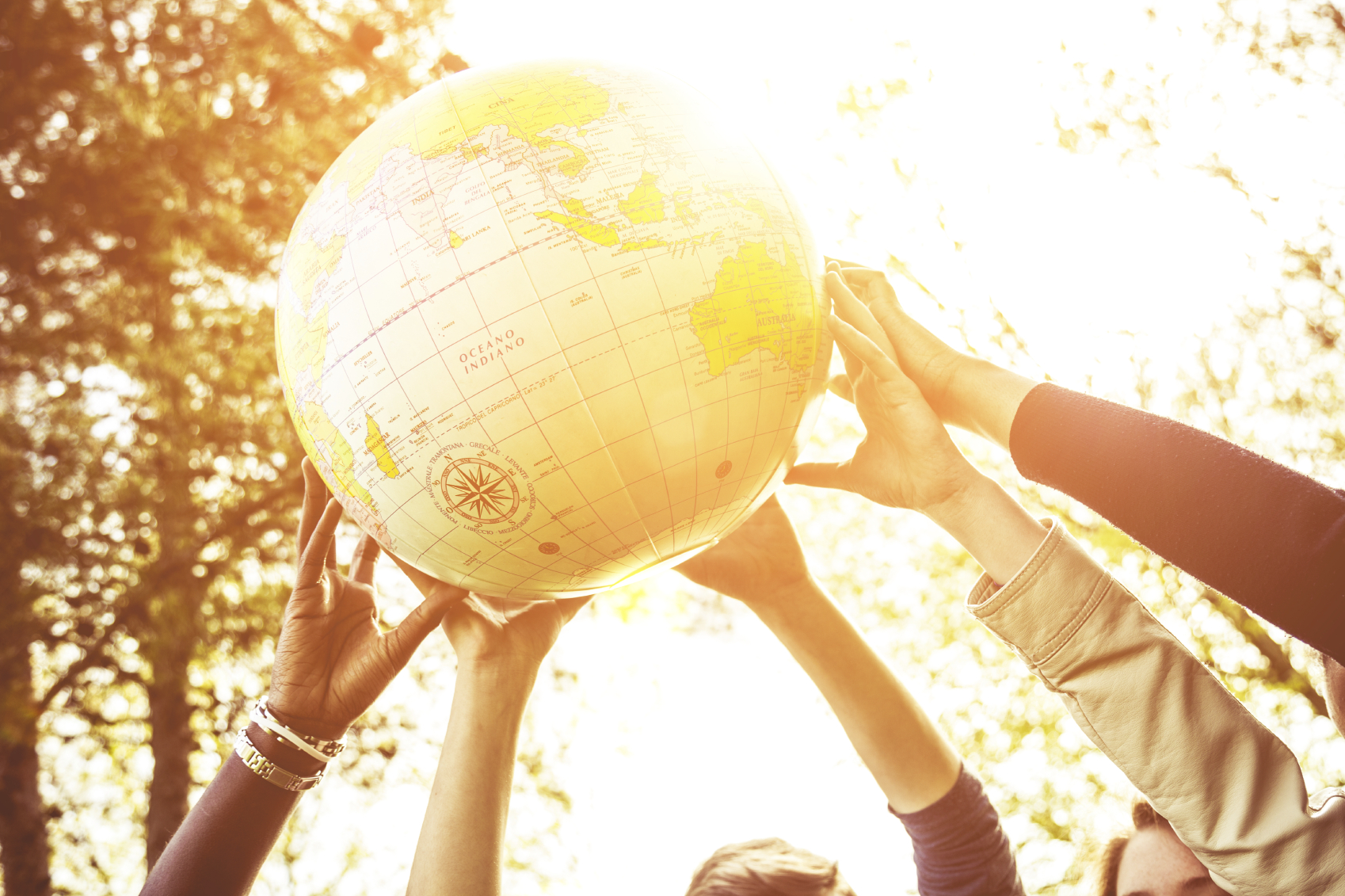 Be a part of the
Lindamood-Bell Family!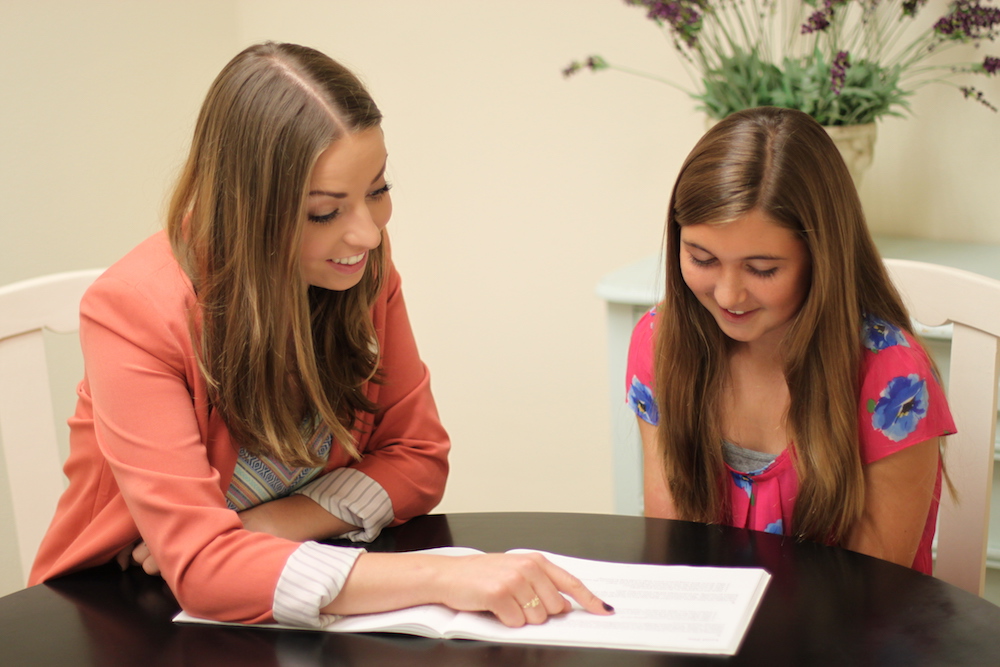 We are an internationally recognized leader in the remediation of learning difficulties. Our research-validated programs teach reading, spelling, language comprehension, and math.
You are an energetic and positive individual seeking to apply your passion to ensuring excellent educational outcomes for all students.
With our training and expertise, and your enthusiasm and skill, together, we will create the Magic of Learning, enhancing learning for all people, for all ages...for life!
For more information about Lindamood-Bell, please visit our website: www.lindamoodbell.com
You need to be 18 or older to work for Lindamood-Bell Learning Processes.
Did you work for us in one of our Learning Centers/Seasonal Learning Clinics in the past? If you return to a Lindamood-Bell Learning Center/Seasonal Learning Clinic for the 2017 summer season, you may be eligible for a $500 rehire bonus. For details, contact a Learning Center near you.