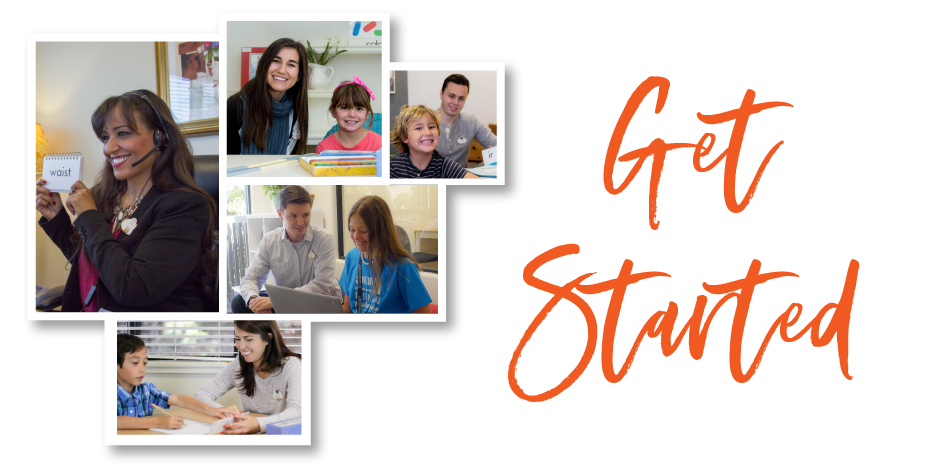 If you would enjoy working in a dynamic environment and are looking for an opportunity to become part of a stellar team of professionals, we invite you to apply online today.
Steps to Apply
Click the orange "View our current open positions" button below to view a list of our current open positions.

 

Choose your desired position and location from the list. 

Review the job description and requirements, then scroll to the bottom of the page to apply.  

Follow the steps to complete the application, and you will receive a confirmation email from no-reply@silkroad.com within 15 minutes. If you do not receive this email, please check your spam filter. If the email is not in your spam filter, please email support.hr@lindamoodbell.com so we can look into this for you.

After reviewing your resume, the Human Resources Department will contact you to inform you of the next steps. You may be invited to attend a Lindamood-Bell screening. 
Application Help
If you cannot apply online or need assistance, please email support.hr@lindamoodbell.com or call (805) 546-5693.
You can also view our Application FAQs here. 
Communications regarding our job openings will generally be via email. To avoid missing communications from us, please add @silkroad.com and @silkroadtech.com to your email address book. Please also check your Spam folder for correspondences from Lindamood-Bell Learning Processes or add @lindamoodbell.com to your approved contacts list.
Equal Opportunity Employer Statement
Lindamood-Bell is an Equal Opportunity Employer. All applicants will be considered for employment without attention to actual or perceived race, color, creed, religion, national origin, ancestry, citizenship status, age, sex, or gender (including pregnancy, childbirth, and pregnancy-related conditions), gender identity or expression (including transgender status), sexual orientation, marital status, military service and veteran status, physical or mental disability, genetic information, or any other characteristic protected by applicable federal, state, or local laws and ordinances. Lindamood-Bell Learning Processes follows applicable requirements regarding applicants with criminal histories.
Reasonable Accommodations for Applicants
Federal law requires employers to provide reasonable accommodations to qualified individuals with disabilities. Please tell us if you require a reasonable accommodation to apply to, screen for, or perform a position. Examples of reasonable accommodations include making a change to the application process or work procedures, providing documents in an alternate format, using a sign language interpreter, or using specialized equipment.
Site Accessibility
Lindamood-Bell is committed to providing an accessible site for all users, and strives to provide accessible information to all users, including people using assistive technology. Our site has been designed to meet the Web Content Accessibility Guidelines (WCAG) version 2.0 at Level Double-A. Pages have been designed to work with the built-in text resizing features of your browser. More information about customizing your computer or web browser can be found at Better Web Browsing: Tips for Customizing Your Computer.
If you are unable to apply online or need assistance, please email support.hr@lindamoodbell.com or call at (805) 546-5693 for assistance.